Civil War Ranch - Affordable Barn Wedding Venue for Southwest Missouri
Picture perfect place for your ceremony.
Welcome to Civil War Ranch
A Charming and Affordable Wedding Venue for Southwest Missouri
You've likely pinned a few (hundred) photos for wedding inspiration and you're searching for your ideal wedding venue in Southwest Missouri.
Maybe you're looking for a beautiful barn wedding venue or a garden wedding venue to be that perfect backdrop for your celebration and memorable photos.
Civil War Ranch is an authentic vintage barn in a gorgeous setting with beautiful trees, courtyard, pond and deck. You and your guests can relax, enjoy the view, and celebrate your big day! We are located near Carthage, Missouri but close enough to the interstate to serve the Joplin area and the rest of Southwest Missouri.
Our barn wedding venue is filled with unique and beautiful spots perfect for your wedding photos with family and friends that you can share for years to come.
This is the place where you can plan your own unique wedding whether you want a rustic ranch vibe, a country garden theme, or something more whimsical including your animal best friends!
A Perfect Starting Point
Civil War Ranch is the amazing place to start your amazing life together with your amazing person.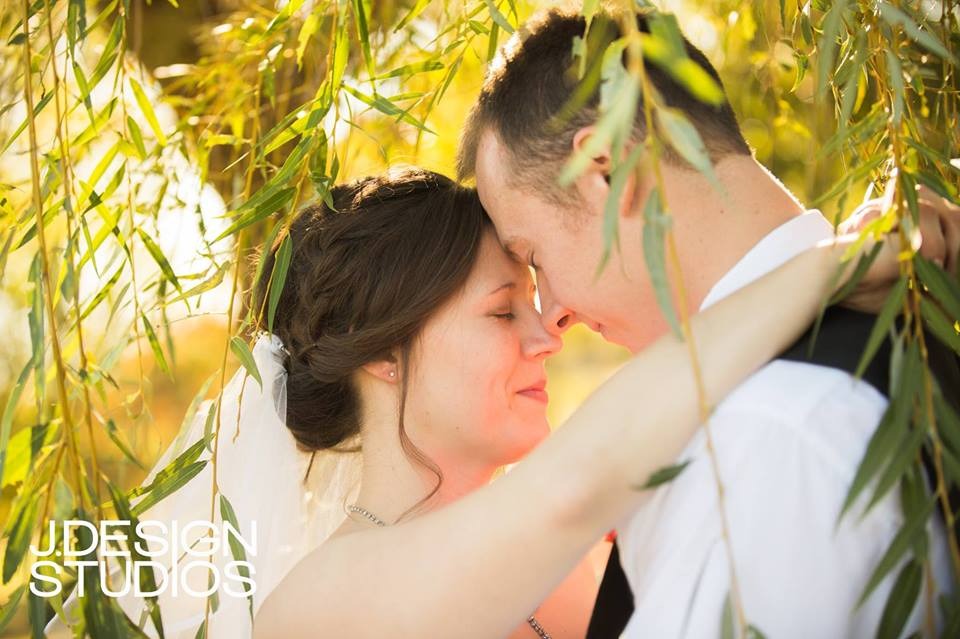 You found the One!
You found that amazing person that you want to spend the rest of your life with...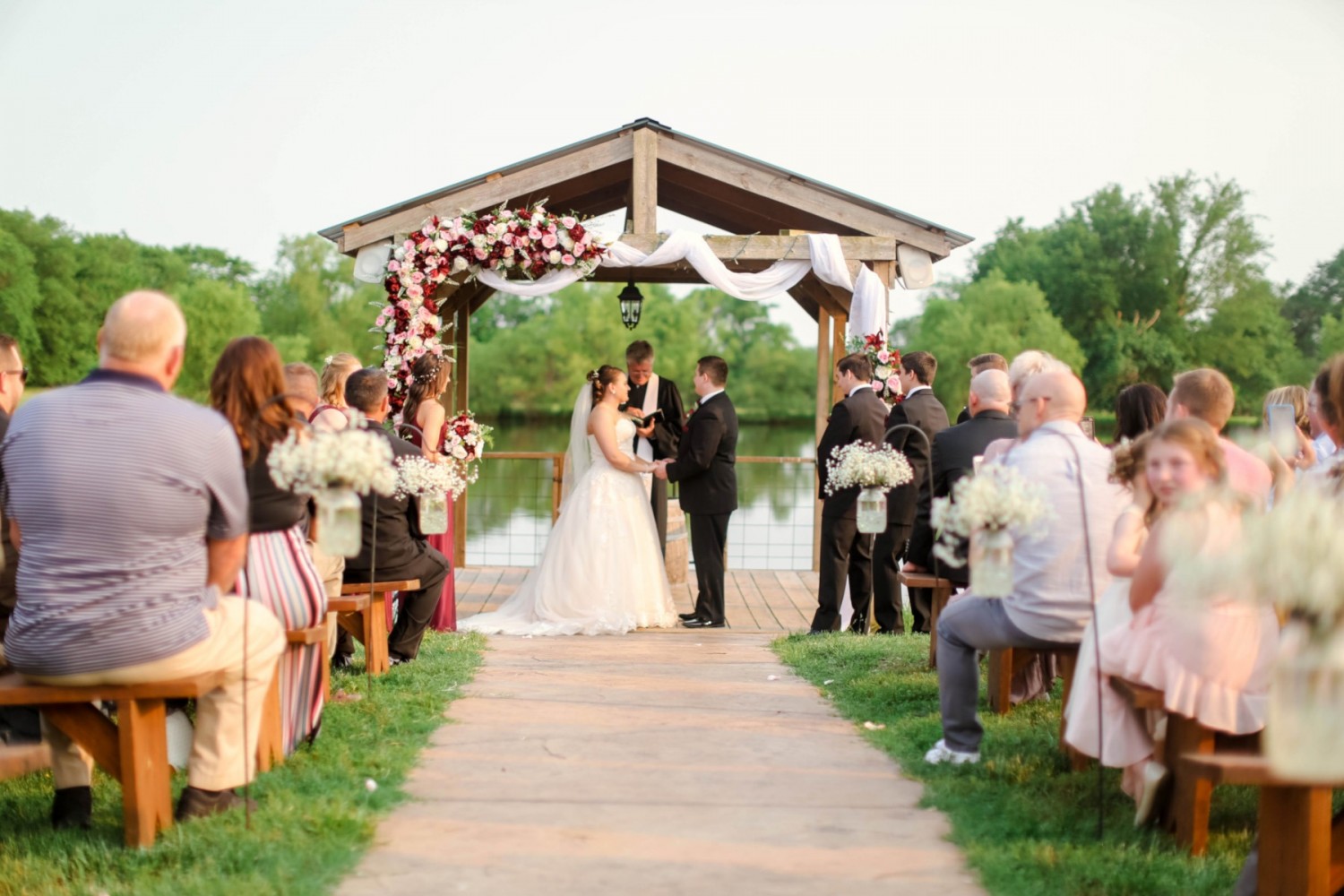 Now find the Place!
Now find that amazing place that you have dreamed of...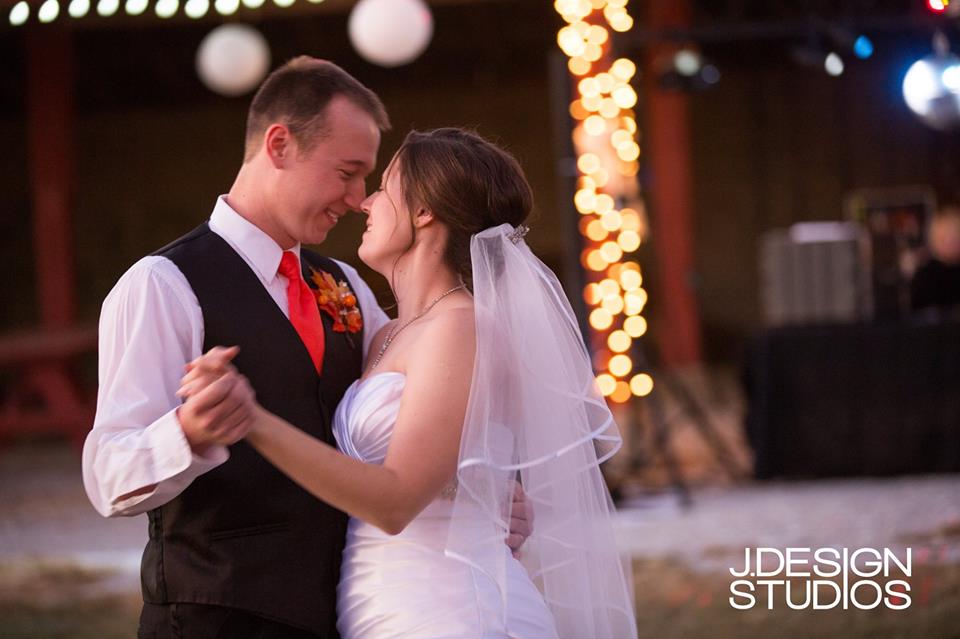 Celebrate with Us!
Celebrate your "#bestdayever" here with friends and family!
Explore the possibilities with us!